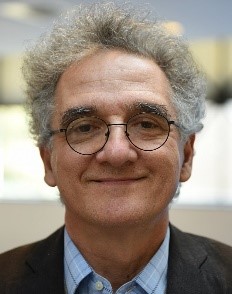 Esteban Broitman
Senior Scientist, SKF BV, The Netherlands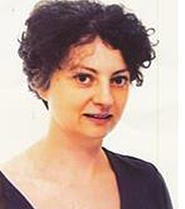 Françoise Monnoyeur
Centre Jean Pepin, CNRS Paris, France
Course Objective
This course provides a practical guidance and main technical tools for the correct design of experiments involving the deposition of thin films, the understanding of data errors collected during experimental coatings characterization, and the analysis of ethical issues during the management of the collected data.
Course Description
The first part of the course will give the basics for Design of Experiments (DOE), involving the statistical tools that deal with the planning, executing, analysis, and interpretation of controlled tests that help to determine which factors will impact and drive the properties of your coatings. The most common approaches to DOE will be discussed through practical thin film deposition examples.
The second part of the course will deal with the handling of data errors during the characterization of coatings. We will first review the theory of experimental errors, and then we will concentrate in analyzing errors from the main coating's characterization techniques.
The last part of the course will deal with ethical issues during the management of the coating characterization data, interpretation and publication.
Course Content
How to design an experiment to include the influence of all variables during a coating deposition process?
DOE vs Trial-and-Error and OFAT methods.
The importance of experimental design: planning, screening, optimization, robustness testing, and verification.
Statistical approaches to DoE: Classical, Shainin, Taguchi, Plackett-Burman and others.
Principles of Errors Theory.
Errors estimation during collection of data: EDS/XPS/Auger, film thickness, film stresses, friction and wear, nanoindentation hardness and elastic modulus, etc.
Scientific misconduct during data handling.
Scientific misconduct during data handling.
How can biasing of results can be avoided?
Did the Nobel laureate Robert Millikan cheat his data on the oil drop experiment?
Who should attend?
This course is intended for scientists, engineers, students and technicians who are involved in the development and characterization of thin films and coatings.
Course Materials
Lecture notes will be provided.
Date/Time: Sunday, May 22, 8:30 a.m.-4:30 p.m.
Cost: $500 Regular/$130 Student